We're about the experience.
Going to a new city? Or maybe just looking for something new to do? Come see how a simple app can help with that. Get notified of posted deals and promotions as you pass by an establishment.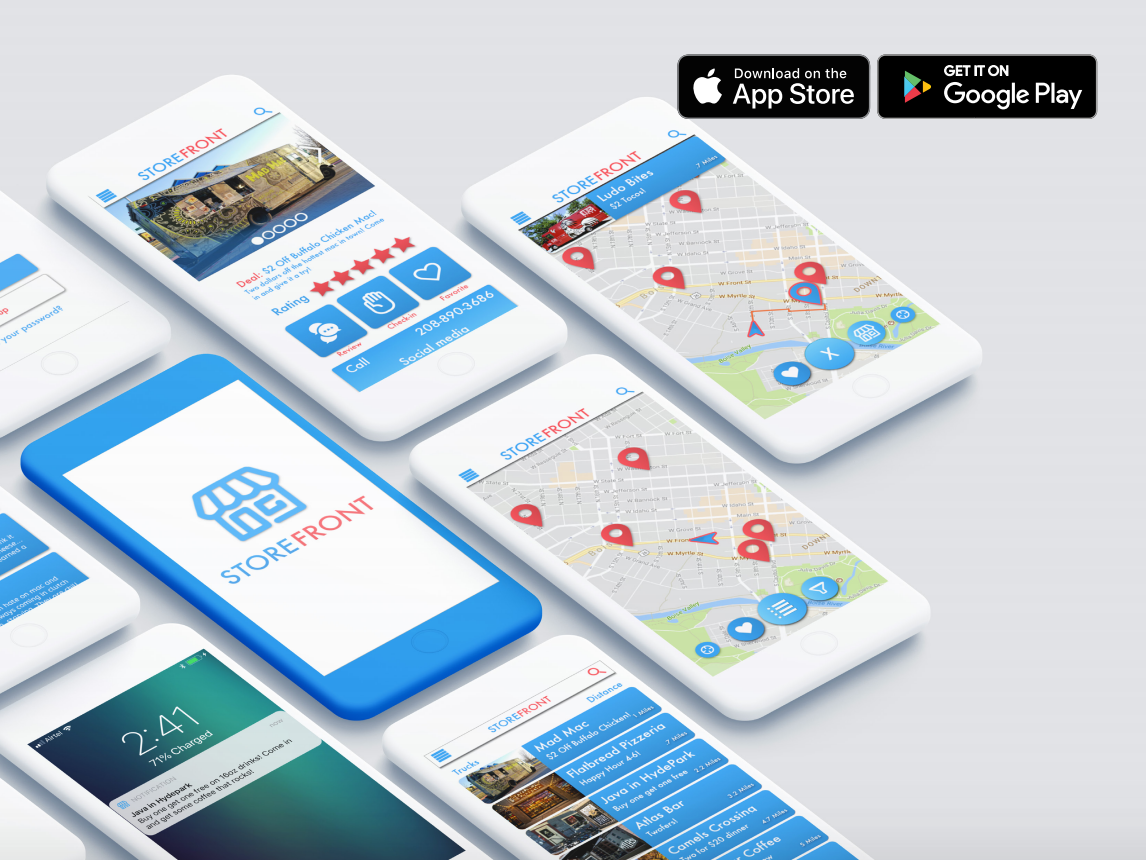 Try our new app free to stay on top of your city's hustle and bustle.
Let us help find what's fun for you.